I am Dr. Harish Narayanan, a researcher (and occasional teacher) with the Computational Physics Group at the University of Michigan. Until a short while ago, I was a graduate student working toward my PhD in Mechanical Engineering and Scientific Computing.
With the completion of this journey in October 2007 (during the course of which I also received two master's degrees: an MSE in Mechanical Engineering in December 2003 and an MS in Mathematics in December 2006), I am not sure why I am still here.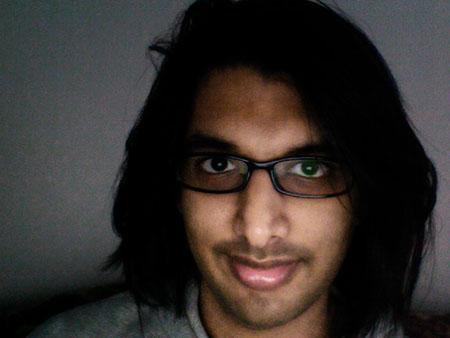 I work with professors Krishna Garikipati, Ellen Arruda and Karl Grosh. Currently, we are looking at interesting questions relating to continuum field formulations to describe and simulate the biophysics of developing tissue.
These pages contain links to our work in greater detail, lists of publications, talks I've given, and details regarding my coursework and general academic progress. There is also the obligatory plug to my vita, now that it's time for me to step out of graduate school.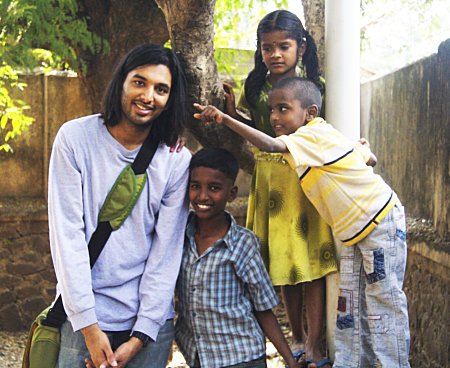 Getting in touch
LDAP lookup:
Harish Narayanan
Electronic mail:
hnarayan at umich dot edu
[
gpg key
]
Web site:
http://umich.edu/~hnarayan/

Lab telephone:
+1 (734) 936–2925
Current spatial position:
University of Michigan
Department of Mechanical Engineering
Computational Physics Group
3003 EECS, 1301 Beal Avenue
Ann Arbor, Michigan — 48109–2122